Stoney Brook Testimonials
Check out some of their feedback below. Then, please accept our invitation to tour the Stoney Brook location of your interest, to chat in person, and hear about their experiences.
"I enjoy the activities, the music and the dining room food. The apartment is very comfortable, and if it needs maintenance they come right away. The staff are very kind and caring, and look out for the safety & well being of us. During COVID, they were very cautious about exposure. I enjoy living at the village."
- Thomas A.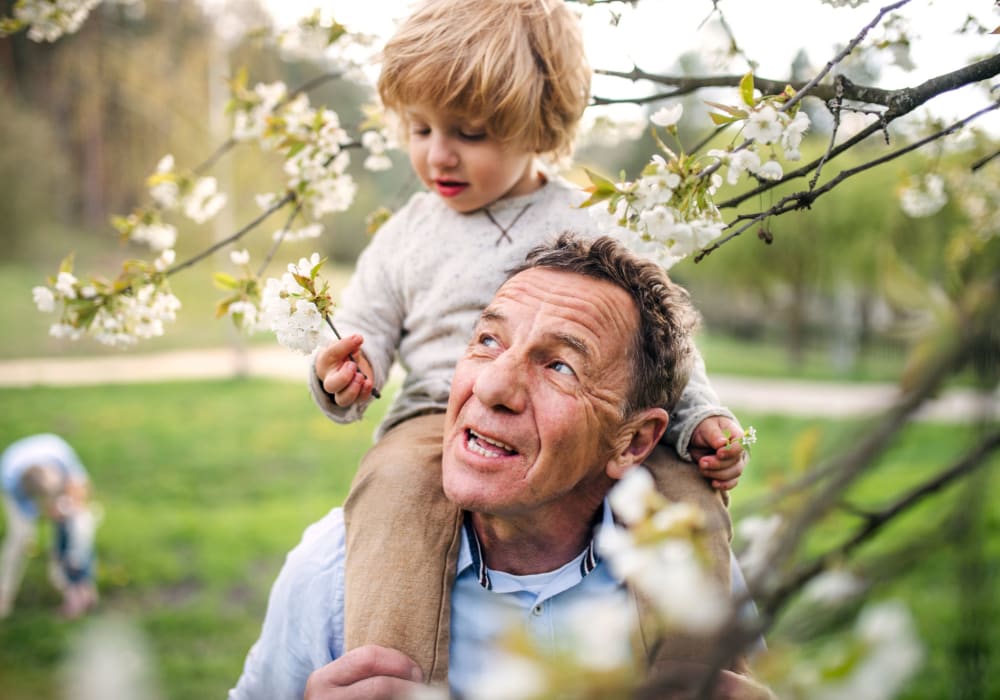 "My mother-in-law has been in Carriage Inn - Conroe for over a year now, and she's very happy there. All the staff members are very caring. It's very clean and safe. The chef and his helpers prepare wonderful meals. It's a lovely little location. It's serene and after a year of observing my mother-in-law there, we are 100% happy with her living there."
- Julie S.
"Visiting my family member for dinner and the experience I had with the Carriage Inn food was amazing! The dining area was clean and the atmosphere was welcoming and cozy! We enjoyed chicken fried steak, mashed potatoes, green beans, and a side of homemade chicken & dumplings! Everything tasted wonderful and it made the evening even more enjoyable!"
- Layla S.